Print
Products related to
In recent years, data breaches have become a serious problem for many businesses, with widespread media coverage of data theft and hacking, causing damage to the finances and reputation of various companies around the world.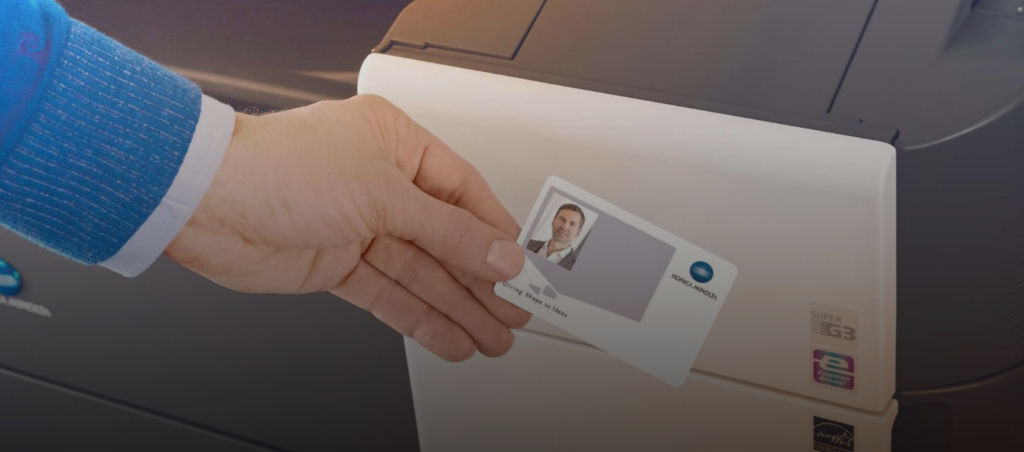 At Konica Minolta, we know that protecting your data is essential for your business. That's why our bizhub MFPs incorporate the highest level of security. With bizhub SECURE, we can provide you with an extra layer of comprehensive protection, ensuring your data stays yours, without interrupting the flow of data in your office.
Data – your most valuable and vulnerable resources in your business
The bizhub SECURE service can be activated on any Konica Minolta bizhub MFP on site or before delivery. So, whatever the size of your business, you can work with confidence. Once the bizhub SECURE warranties are in place, you can be confident that your print data will benefit from uncompromising security protection.
Your bizhub MFP and its hard drive will be protected to make sure your data is not just secure. They will be bizhub SECURE !
What is covered?
The following functions are included in the bizhub SECURE :
Change the administrator password
Encrypt all contents of your bizhub hard drive
Create a secure alphanumeric password to lock your bizhub hard drive
Eliminate any data trace (even delete) with temporary data replacement
Give your bizhub MFP the ability to automatically delete any content in e-mail folders
Bizhub SECURE
Of all the resources in today's business and professional world, your data can be the most valuable, but also the most vulnerable. That's why Konica Minolta offers protection against locking with bizhub® SECURE : a set of improved password and data security measures to give your bizhub MFP an extra level of security
A solution from our partner

Download the brochure for
learn more!
Téléchargez la brochure